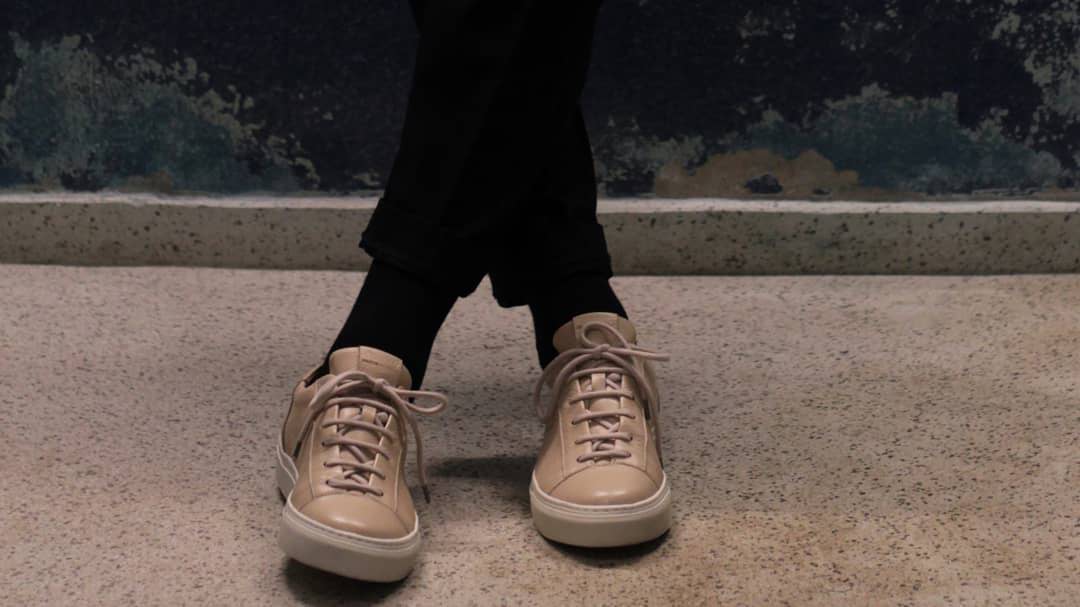 April is here and, as usual, it has brought the traditional showers of early Spring. It feels like sunny days are just around the corner but never quite really there. 'Tis the season when dressing becomes an endless saga - how does one keep up when every single day is cramed with all four seasons in a mere 24 hours?
Better to be safe than sorry. Winter boots may feel too heavy already, yet there are plenty of options to keep the socks dry while the feet remain stylish. This is our selection of adaptable shoes to cope with the season's typically tricky days.
An alternative to the bulkier Winter options, chukka boots grant protection and comfort. This robust pair by Orzhaus comes in a camel brown leather for an indie look. When it's grey outside and the coziness of home draws a magnetic spell, stick to the effortlessness of essentials and pair these with denim to get ready to face the day ahead.